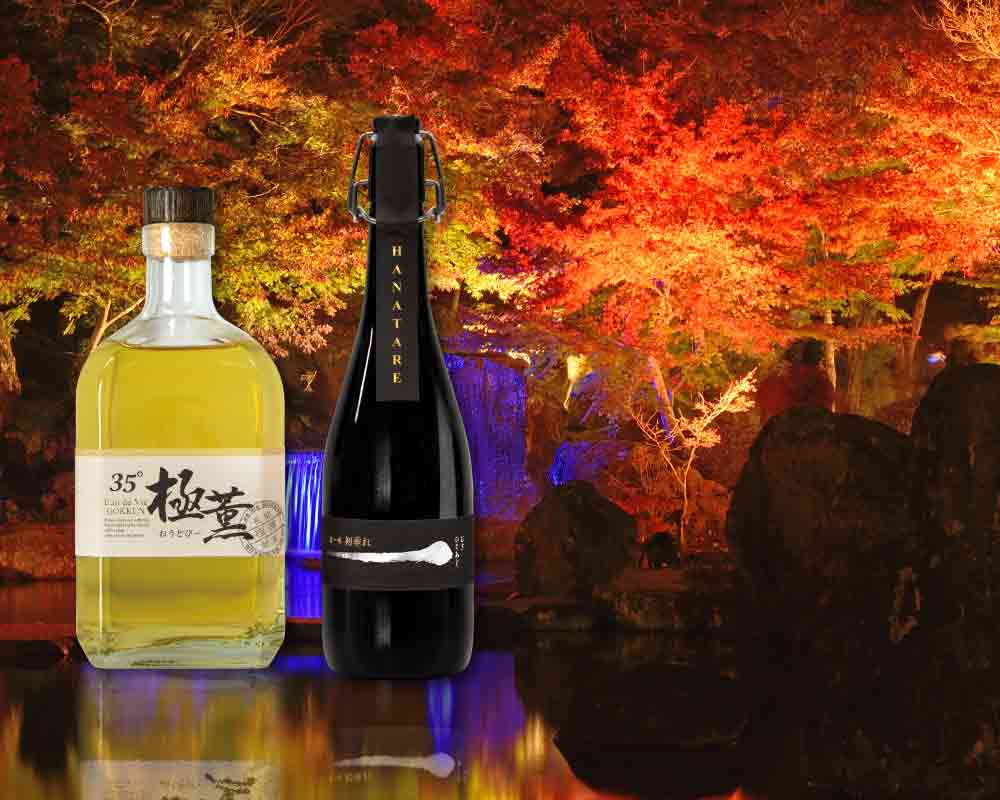 Recommended
Popular products among many others.
We particularly recommend these products which we are confident about.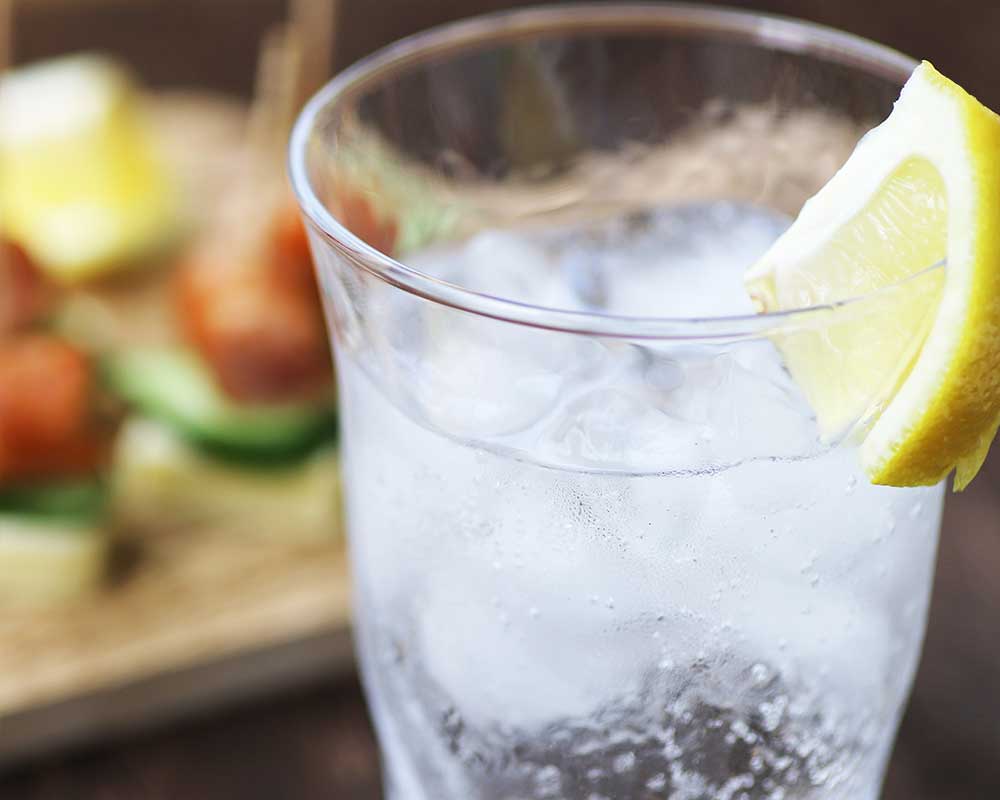 Japanese Shochu
Japanese shochu is made from wheat, rice, potatoes, etc. Each has its own unique aroma and taste, and it is regarded as spirit. You will surely find what you like.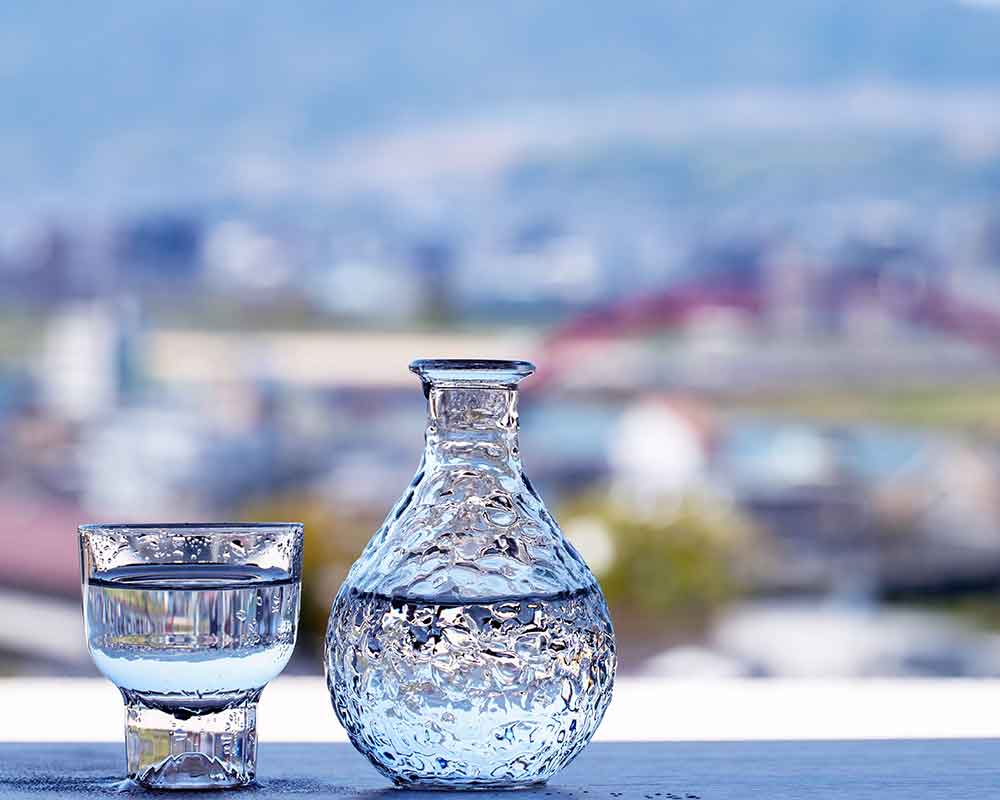 Japanese Sake
Japanese sake is alcoholic drink that you can enjoy in various ways of drinking such as cold or hot.
Similar to wine , Japanese sake usually comes with 15-16 percent of alcohol. You can enjoy various flavors of sake such like fruity and mild.