Eau de vie GOKKUN
Spirit | 35% | 720ml / 500ml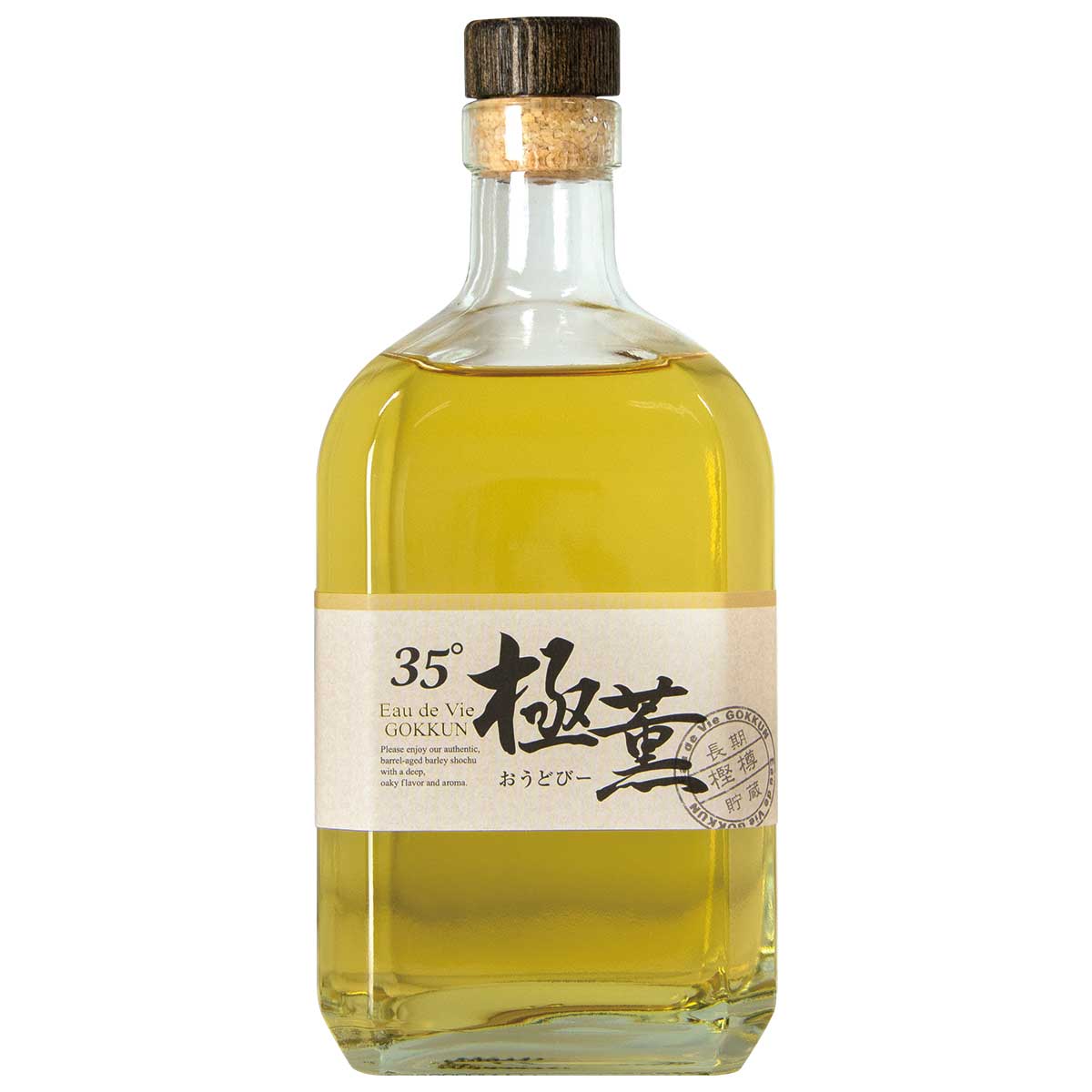 Authentic barley shochu stored in barrels during the ripening period. It features an amber color and a sweet scent unique to barrel storage such as whiskey. By storing it for a long time, the texture becomes mellow and it is so easy to drink it to the point that it is hard to believe that it is 35°. Comes in a special vanity case that can also be used as a gift.
Classification

Shochu (Spirit)

Alcohol percentage

35%

Inner capacity

720ml (with case) / 500ml (only for overseas)

Raw Material

Wheat (domestic) , barley malt

Type of Koji

Shiro (White) Koji

Distillation method

Decompressed & Atmospheric distillation
Mugihitoaji Hanatare
Spirit | 40% | 720ml / 500ml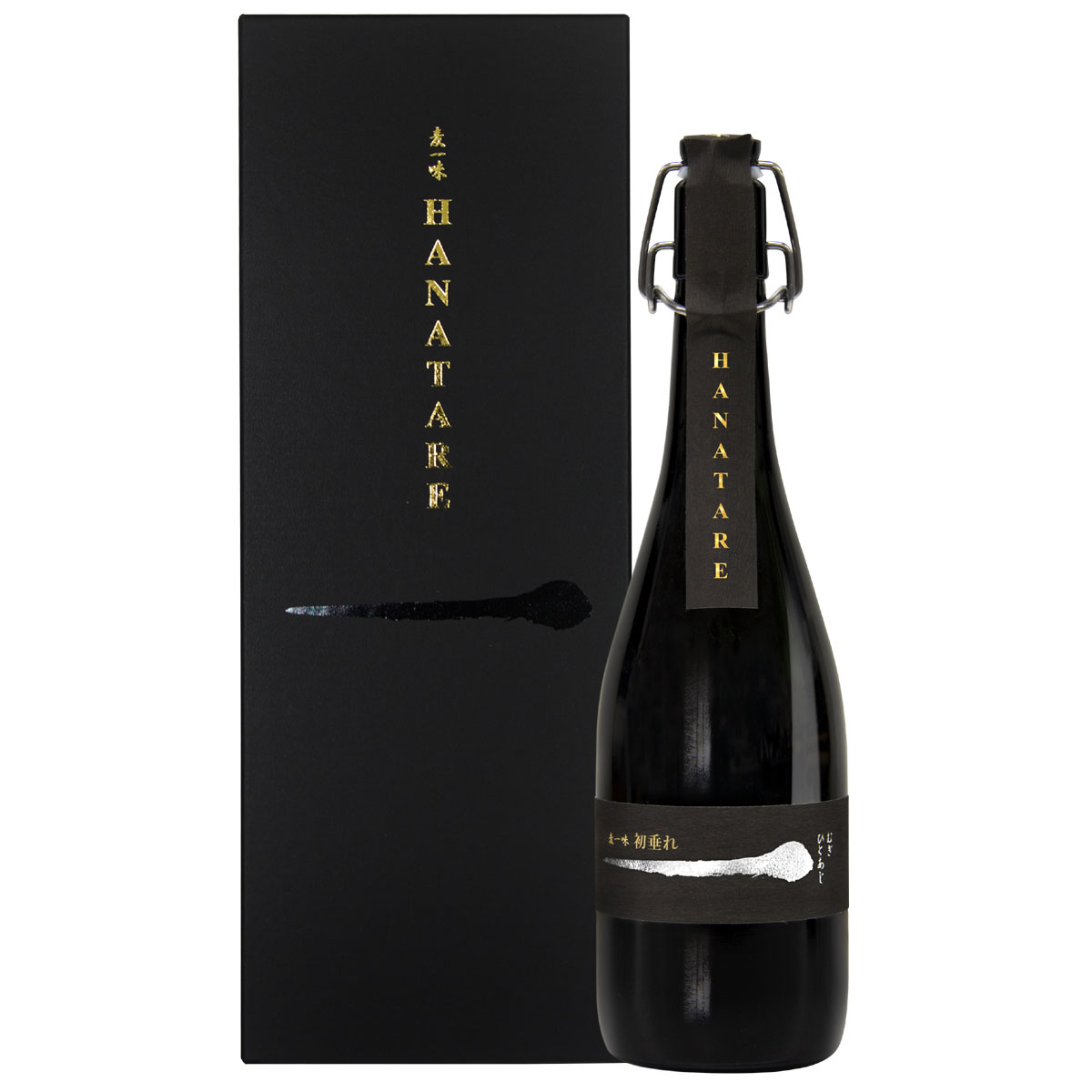 It is a quantity product made using the rare "Hanatare", which is extracted at the beginning of the vacuum distillation process and a few percent can only be taken from the total. Contains the serial number. Enjoy the richness and aroma of the first dripping, which has a high alcohol content and is rich in aroma components.
Classification

Authentic barley shochu (Spirit)

Alcohol percentage

40%

Inner capacity

720ml (with case) / 500ml (only for overseas)

Raw Material

Wheat (Australia) , Wheat malt

Type of Koji

Shiro (White) Koji

Distillation method

Decompressed Distillation